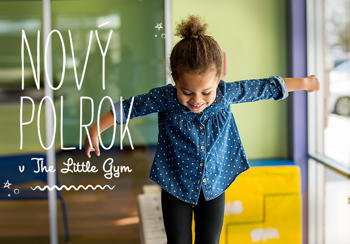 The Summer programs with Parent-child classes and Camps for Pre-K and Grade School children are almost here, but we are also ready for the next TLG-year! Starting February 7th, the new semester will begin.

We have our schedule ready, so if you are thinking about joining our program in Fall, let us know right now! We will help you to find the appropriate class for your little one. You can also try out our program before Summer (children up to 3 years also during the Summer), book a free introductory class to experience our program first hand and reserve a spot for Fall.

We look forward to seeing you at The Little Gym!